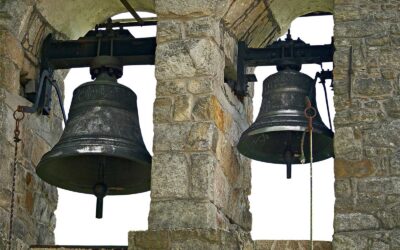 Disagreements over sound can be heated and draining. But discussing the issue in person may provide a chance for both sides to learn and grow and find common ground.
read more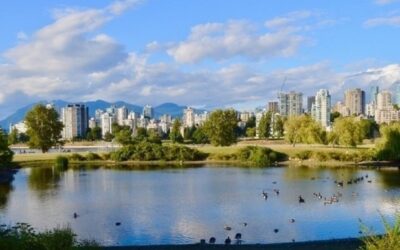 In July 2020, the Vancouver Park Board Commissioners approved the designation of 22 parks, including the quiet more secluded old grove of trees at Kits Beach and the Vanier Park Duck Pond, as legal drinking zones.
read more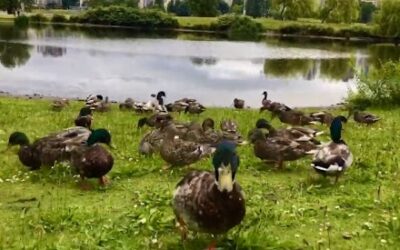 Filmmaker Elvira Lount presented The COVID Effect on Outdoor Noise at the Right to Quiet Annual General Meeting on November 21, 2020.
read more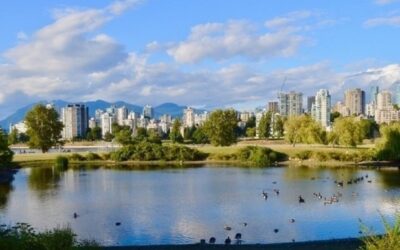 In July 2020, the Vancouver Park Board Commissioners approved the designation of 22 parks, including the quiet more secluded old grove of trees at Kits Beach and the Vanier Park Duck Pond, as legal drinking zones as part of the "Alcohol in our Parks Pilot Program."
read more