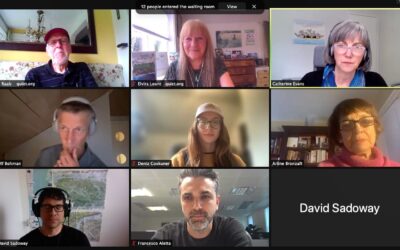 Our April 27, 2022 INAD Zoom meeting Quiet Parks and Quiet Spaces was very successful and is available on our YouTube Channel.
read more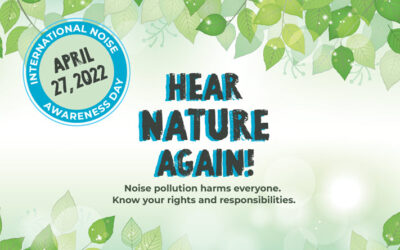 Right to Quiet is planning several initiatives for International Noise Awareness Day (INAD) on April 27, 2022. We are also celebrating the 40th Anniversary of the Society.
read more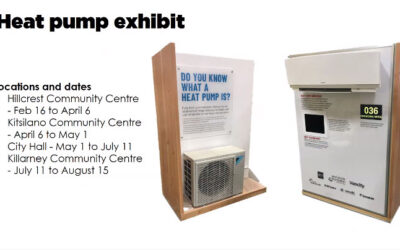 The City of Vancouver Green Buildings Team is proposing a Climate Emergency: Home Heating and Cooling program.  Staff are developing regulations
read more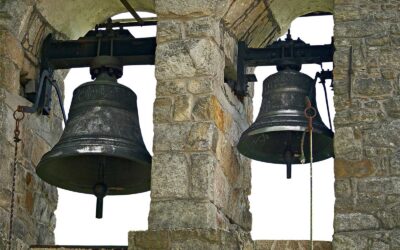 Disagreements over sound can be heated and draining. But discussing the issue in person may provide a chance for both sides to learn and grow and find common ground.
read more