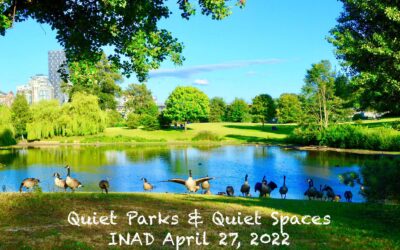 In observation of the 27th annual International Noise Awareness Day (INAD), and to commemorate the 40th anniversary of Vancouver based Right to Quiet, we invite you to a virtual forum examining the health enhancing benefits of quiet green spaces, and the importance of protecting such spaces from noise pollution for the benefit of humans and urban wildlife.
read more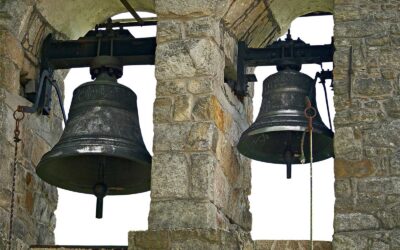 Disagreements over sound can be heated and draining. But discussing the issue in person may provide a chance for both sides to learn and grow and find common ground.
read more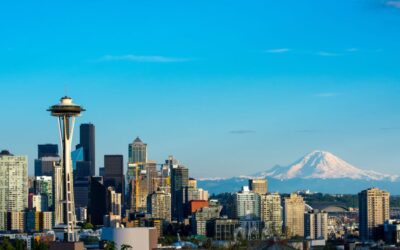 The 181st Meeting of the Acoustical Society of America will be held Monday through Friday, November 29 through December 3 at the Hyatt Regency Seattle. To register or view the meeting program, visit the ASA website.
read more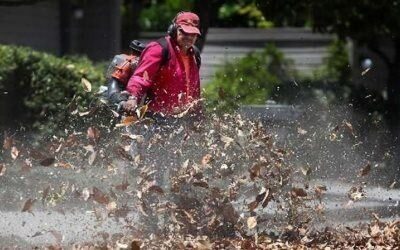 Saanich environmentalist and community organizer Teale Phelps Bondaroff has been working on a campaign petitioning the Saanich Council to ban gas-powered leaf blowers, to create a recycling program to deal with obsolete landscaping machinery, and to regulate use of electric leaf blowers to ensure compliance with the Saanich noise suppression bylaw.
read more