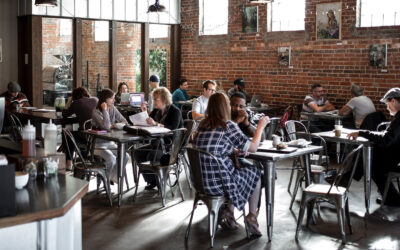 Restaurant sound design is about more than lowering volume – it's about creating balance so that customers can enjoy their conversations.
read more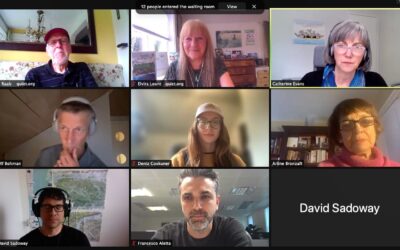 Our April 27, 2022 INAD Zoom meeting Quiet Parks and Quiet Spaces was very successful and is available on our YouTube Channel.
read more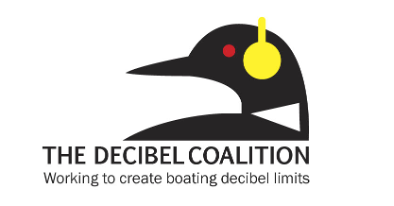 Transport Canada is holding a public consultation on noisy motor boats. Comments accepted until June 15, 2022.
read more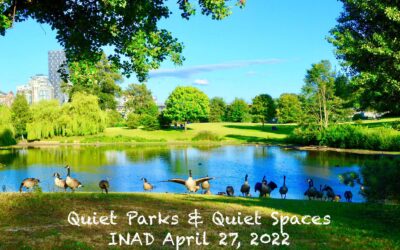 In observation of the 27th annual International Noise Awareness Day (INAD), and to commemorate the 40th anniversary of Vancouver based Right to Quiet, we invite you to a virtual forum examining the health enhancing benefits of quiet green spaces, and the importance of protecting such spaces from noise pollution for the benefit of humans and urban wildlife.
read more