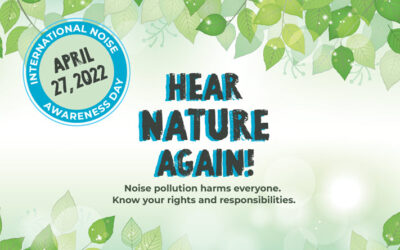 Right to Quiet is planning several initiatives for International Noise Awareness Day (INAD) on April 27, 2022. We are also celebrating the 40th Anniversary of the Society.
read more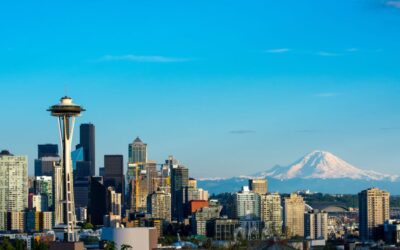 The 181st Meeting of the Acoustical Society of America will be held Monday through Friday, November 29 through December 3 at the Hyatt Regency Seattle. To register or view the meeting program, visit the ASA website.
read more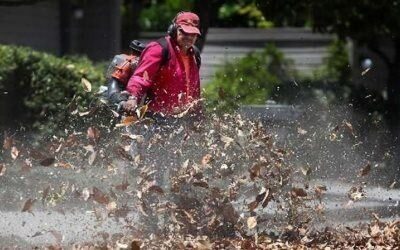 Saanich environmentalist and community organizer Teale Phelps Bondaroff has been working on a campaign petitioning the Saanich Council to ban gas-powered leaf blowers, to create a recycling program to deal with obsolete landscaping machinery, and to regulate use of electric leaf blowers to ensure compliance with the Saanich noise suppression bylaw.
read more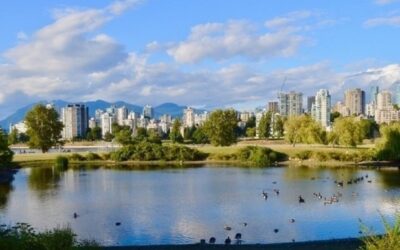 In July 2020, the Vancouver Park Board Commissioners approved the designation of 22 parks, including the quiet more secluded old grove of trees at Kits Beach and the Vanier Park Duck Pond, as legal drinking zones.
read more