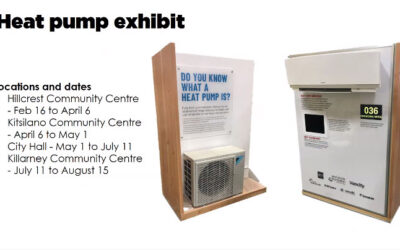 The City of Vancouver Green Buildings Team is proposing a Climate Emergency: Home Heating and Cooling program.  Staff are developing regulations
read more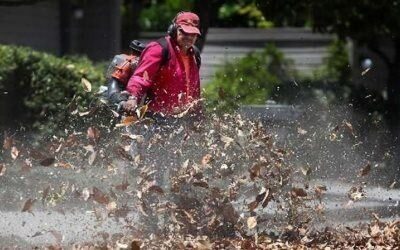 Saanich environmentalist and community organizer Teale Phelps Bondaroff has been working on a campaign petitioning the Saanich Council to ban gas-powered leaf blowers, to create a recycling program to deal with obsolete landscaping machinery, and to regulate use of electric leaf blowers to ensure compliance with the Saanich noise suppression bylaw.
read more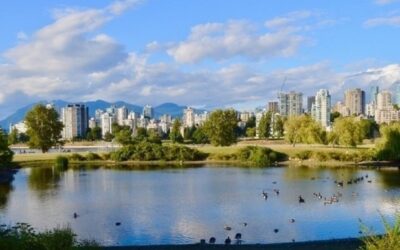 In July 2020, the Vancouver Park Board Commissioners approved the designation of 22 parks, including the quiet more secluded old grove of trees at Kits Beach and the Vanier Park Duck Pond, as legal drinking zones.
read more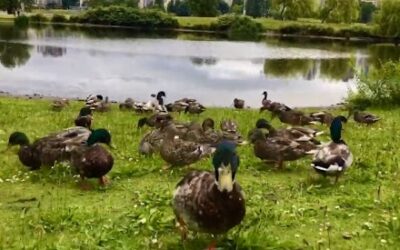 Filmmaker Elvira Lount presented The COVID Effect on Outdoor Noise at the Right to Quiet Annual General Meeting on November 21, 2020.
read more